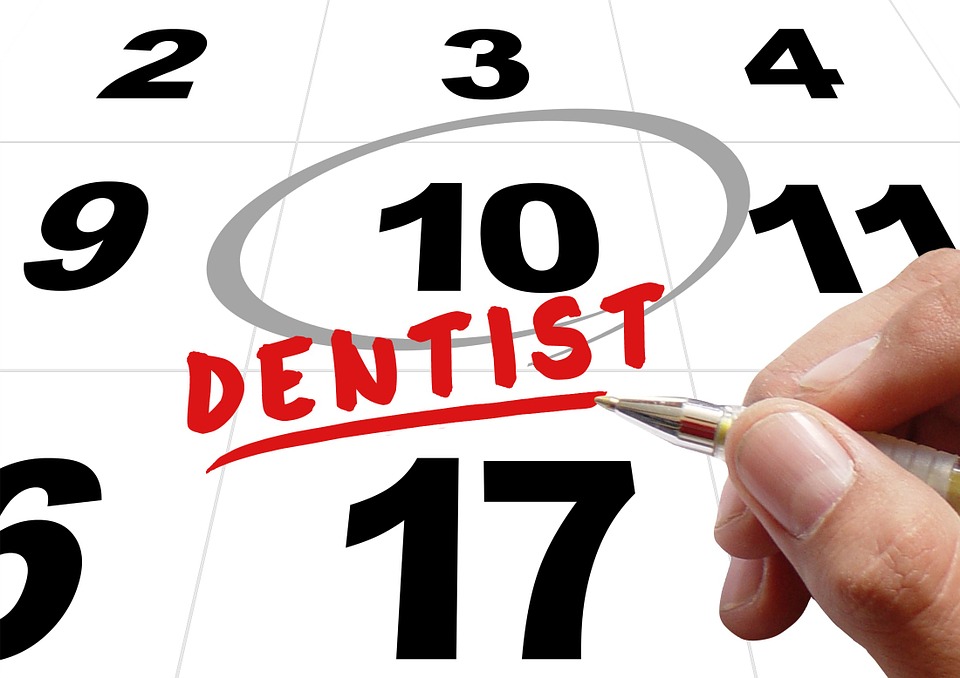 When was the last time you saw your dentist? Though it's important to attend dental checkups every six months, things don't go that way for a lot of patients. Since proper dental hygiene is key to both a healthy smile and a healthy body, it's important to make an effort to see your dentist twice per year. The beginning of the year is a great time to schedule your next visit. Continue reading to learn about three reasons why you should schedule dental checkups early in the year.
#1: Do It While You Have Time
The beginning of the year is an incredibly busy time for many people. Whether you're preparing to go back to work or school, there is a range of responsibilities that will once again become part of your day-to-day life.
But, since other people will likely be just as busy during this time of year, that makes it a great time to set up a dental appointment. You have a better chance of landing your perfect appointment time and won't have to worry about taking time off to have your mouth examined and your teeth cleaned.
#2: Catch Problems Early On
Another reason to schedule dental checkups early in the year is that this allows your dentist to identify and treat issues before they get out of hand. Though dentists offer a range of restorative treatments to repair damaged smiles, it's best to undergo preventive maintenance to save time and money later on.
#3: Maximize Your Dental Insurance Benefits
A deductible is the amount of money that a patient is responsible for paying before their dental insurance covers any treatment costs. Deductibles for most insurance plans reset at the beginning of each year. This means that you will have to start all over again with reaching it.
If you schedule dental checkups early in the year, you will reach your deductible sooner. This means that treatments later in the year, like restorative or cosmetic procedures, will receive more coverage.
About the Practice
The Dental Spa of New York is located in Brooklyn and treats patients of all ages with a variety of preventive, cosmetic, restorative, and emergency treatments. They offer dental checkups and cleanings to prevent oral health problems and keep your smile looking and functioning at its best. If you are interested in making an appointment with Dr. Frank J. Sapienza and his skilled team or want more information on their services, you can call The Dental Spa of New York's office at (718) 965-6298 or visit their website.