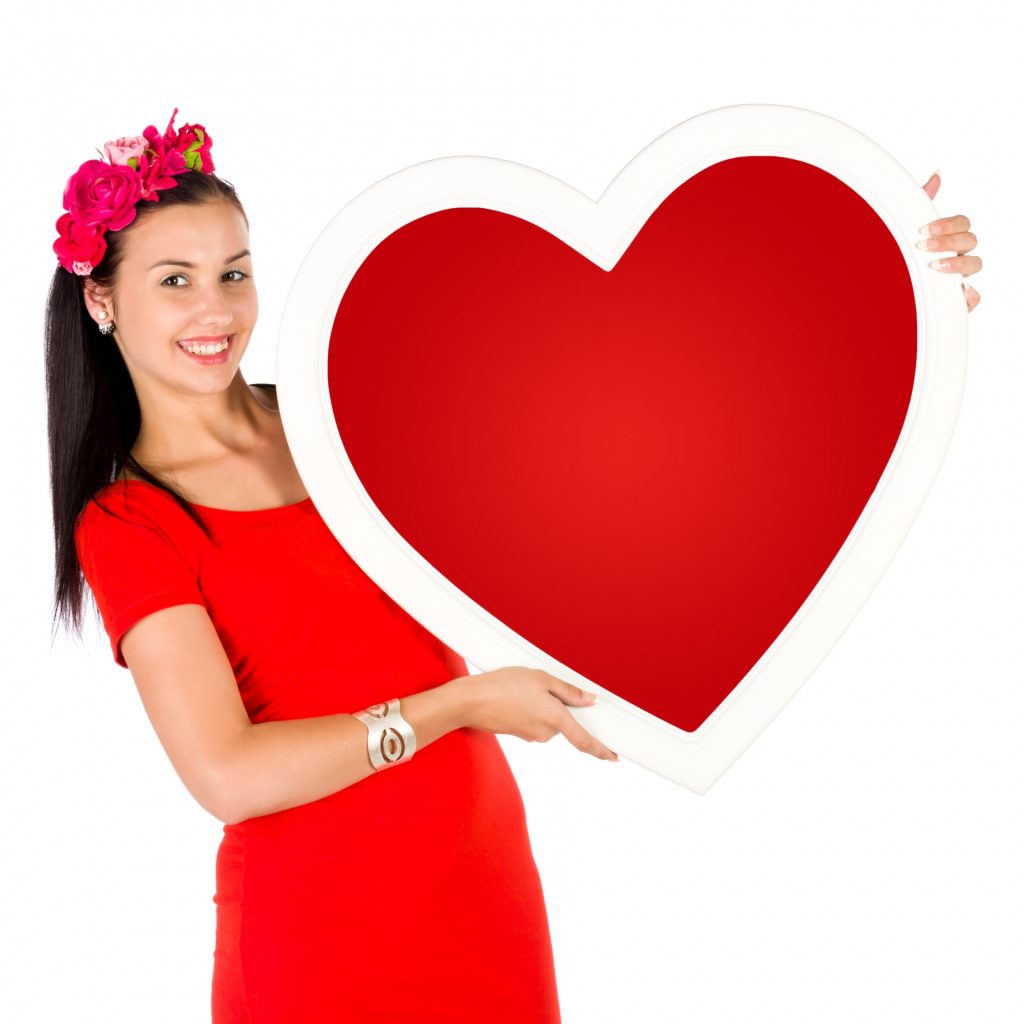 How satisfied are you with your smile? If your pearly whites aren't looking so pearly white then you may be wishing that you had a brighter beam. There are many benefits to having a nice smile, and this is especially true for those looking to impress their Valentine's Day date on the coming holiday. Continue reading to learn about the ways that having a lovely beam can be beneficial to your dating life as well as ways to leave a lasting impression.
How a White Smile Effects Your Dating Life
According to a study from 2007 called "The Impact of Whiter Teeth on Key First Impressions" 59% of participants who had their smiles whitened were viewed as more outgoing. Additionally, another 61% of participants were seen as being more confident. Also, 52% of participants were considered to be more trustworthy.
Match.com performed a 2013 study about the topic and found that 71% of women and 58% of men said nice teeth were the top thing they wanted in a date. Additionally, they found that physical trustworthiness, attractiveness, and being funny were some of the top desires in a relationship. A nice smile can make someone seem more trustworthy and attractive, so this can benefit your dating life in a big way.
3 Ways to Leave a Lasting Impression
Along with having a lovely grin, there are other ways that you can impress your Valentine's Day date. This includes:
Fix imperfections – If you have any aesthetic smile issues, consider getting them fixed with cosmetic dentistry. Things a cosmetic dentist can correct include gaps, alignment issues, discoloration, chips, cracks, and more.
Practice good oral hygiene –Brush your teeth once in the morning and once at night for two minutes. Additionally, floss every night. You should also brush your tongue or use a tongue scraper to get rid of the bacteria that hide there and cause bad breath.
Keep your breath fresh – Using mouthwash is a great way to get rid of bacteria you missed while brushing and flossing. This will give you fresher breath, so you'll be more likely to have the chance to give your date a smooch at the end of the night.
About the Practice
The Dental Spa of New York is a Brooklyn-based dental office that's led by Dr. Frank J. Sapienza and treats patients of all ages. They offer a variety of procedures, including teeth whitening to give you a bright, beautiful smile that is sure to impress your Valentine's Day date. They can also give you tips on how to keep your smile looking lovely for longer. Do you want to set up an appointment with Dr. Frank J. Sapienza or to learn more? Call The Dental Spa of New York's office at (718) 965-6298 or visit their website to get started.